Discover yourself, reshape the world
Your Timeless Entertainment Hub
In collaboration with PTV, Pakistan's iconic television network,
MHL offers a remarkable streaming experience, honoring Pakistan's rich TV heritage.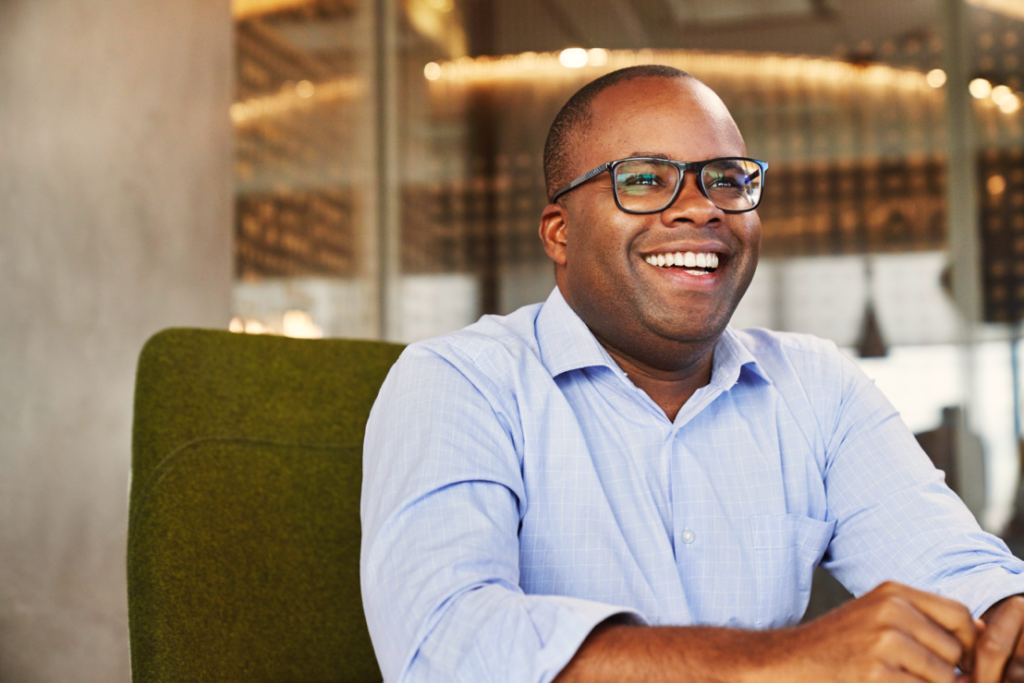 I have enjoyed every step of my two years of employment here. The work environment is amazing, and I consider my coworkers to be like extended family. During my stay here, I have matured both personally and professionally. I'm always welcome to pick up new skills and am encouraged to be inventive and creative. I also value the company's dedication to inclusion and diversity.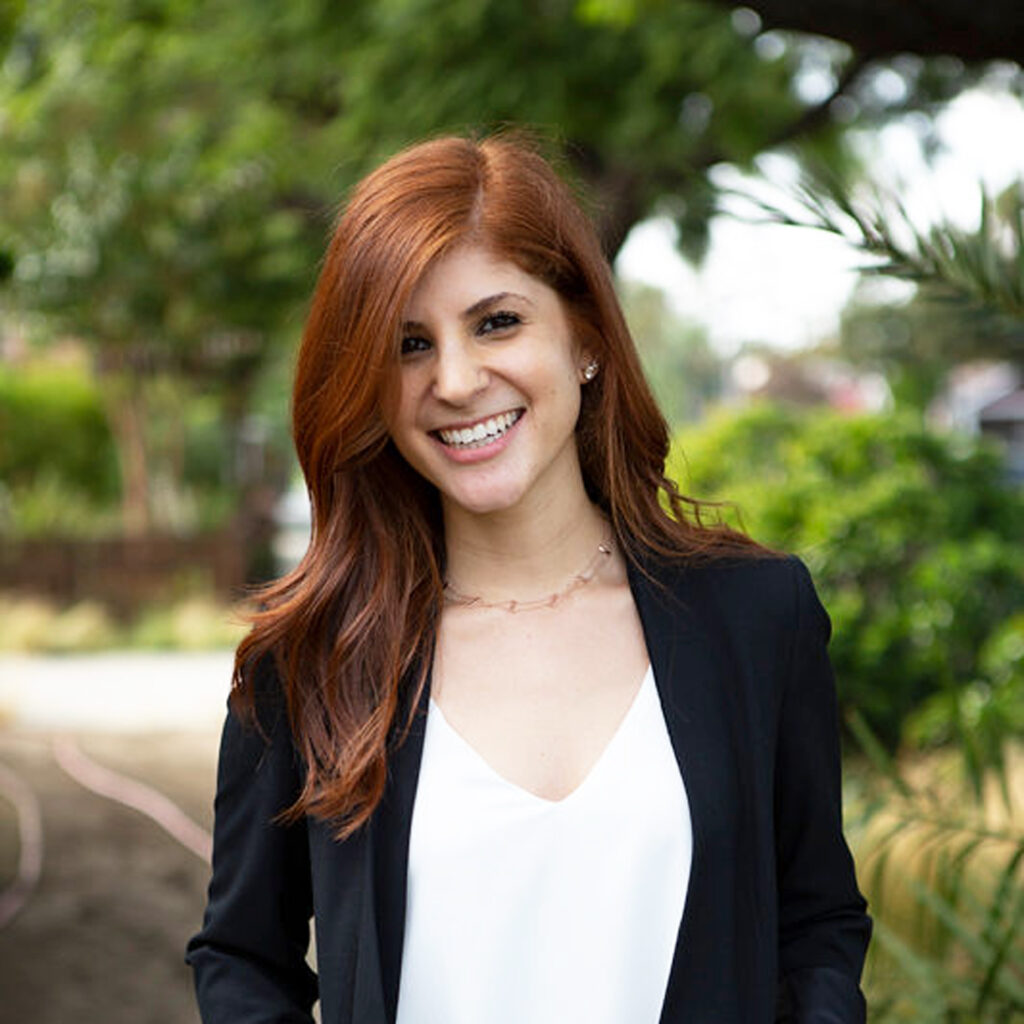 Over the years, I've had the privilege of working with a dedicated and innovative team, leading financial strategies that contributed to our success. The company's culture of transparency and excellence allowed me to implement best practices. I'm grateful for the opportunities and support.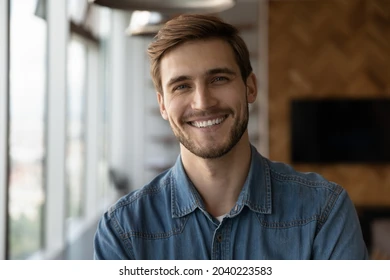 My internship at MHL was an incredible experience. I learned so much from my colleagues and mentors, and I was given the opportunity to work on real-world projects that made a difference. I also developed valuable skills that I will use in my future career. I would highly recommend MHL's internship program to any student looking for a challenging and rewarding experience.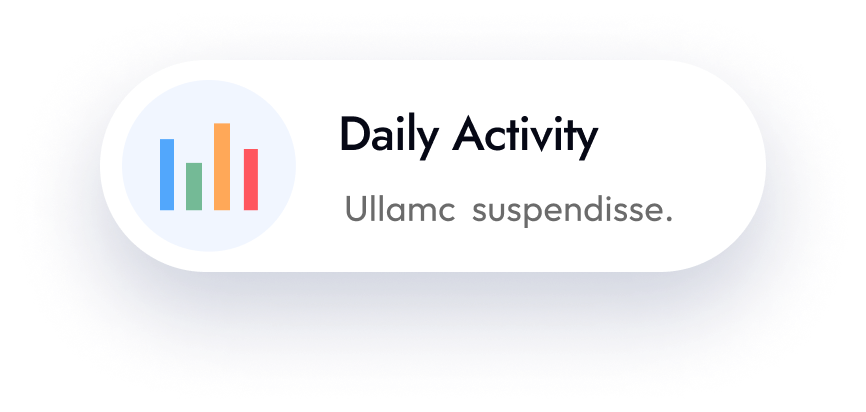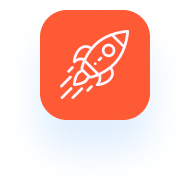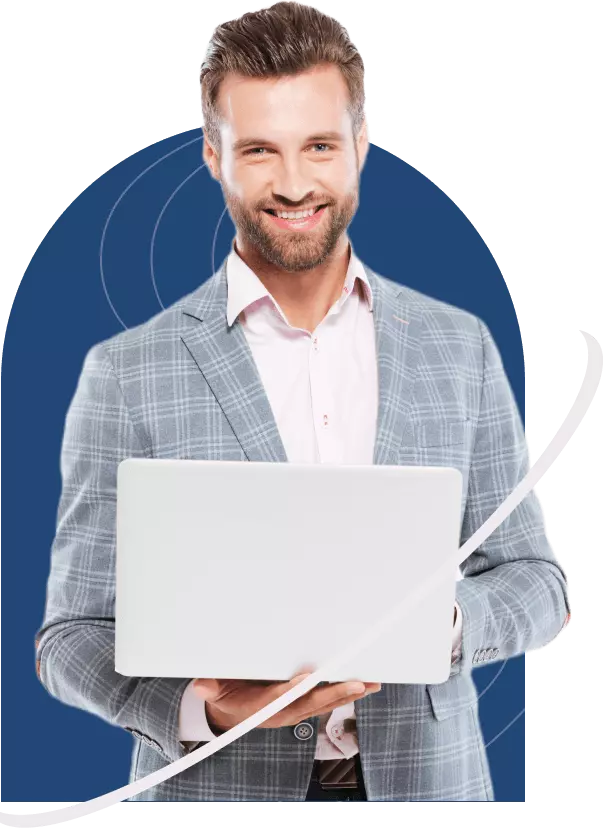 Management Trainee Program
The Management Trainee (MT) Program is a comprehensive training initiative designed to nurture and develop future leaders within our organization. This program is precisely crafted to identify, recruit, and groom talented individuals who exhibit the potential to excel in various managerial roles.
Fast-Track to the Top: The MT Program is your ticket to a turbo-charged career.
Personal and Professional Growth: It's not just work; it's where you grow as a person and a pro.
Make Great Connections: You'll meet all the big shots and get the lowdown on how things really work.
Get the Skills: You'll learn all the corporate ninja moves you need to conquer the business world.
If you're a recent grad or just dipping your toes into the professional pool, you're in the right place. The rules can be a bit flexible, so make sure to check out the details.
Send your resume over to talent@mhlglobal.net now! Let's kickstart this journey to greatness together. Your future begins here!