Empower, Distribute, Monetize, Succeed
We are leading content distribution and monetization platform that can help you reach your goals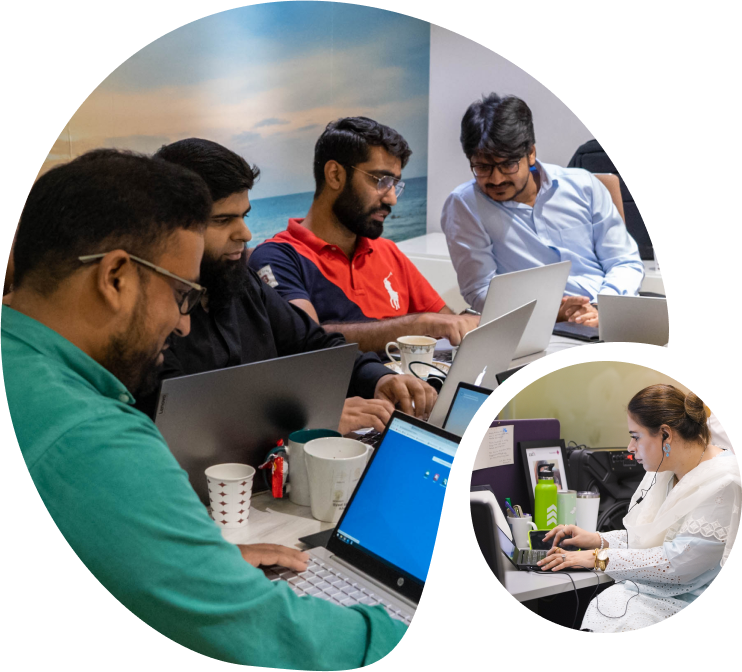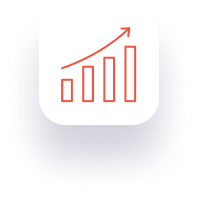 UNLOCK A WORLD OF CONTENT
Amid the changing landscape of broadcast media, the conventional advertising revenue has reached a stagnant point. This necessitates inventive solutions to accelerate the introduction of new channels, generate extra sources of income, and offer advanced customer insights. Acknowledging these specific requirements, Merchant Holdings Limited (MHL) is pleased to introduce a holistic content distribution platform that encompasses the entire customer experience.


At MHL, our platform offers subscription streaming services that grant users access to an extensive range of top-quality content from global owners and publishers. With thousands of titles spanning various genres and languages, our platform ensures you can find the perfect content to captivate your target audience.


Our aim is to prioritize ease and speed, enabling you to swiftly onboard and manage your channels. Whether your objective is to migrate existing linear channels or develop cloud-native solutions, our cloud-based technology simplifies the entire procedure, ensuring it is smooth and effective. We offer a comprehensive set of production and delivery tools to further optimize your efficiency and workflow. From content ingestion to metadata management, transcoding to content scheduling, our advanced technologies empower you to bring your content to the market with increased swiftness and precision.
Choose MHL to revolutionize your content distribution and explore new avenues for revenue growth in the ever-changing media landscape.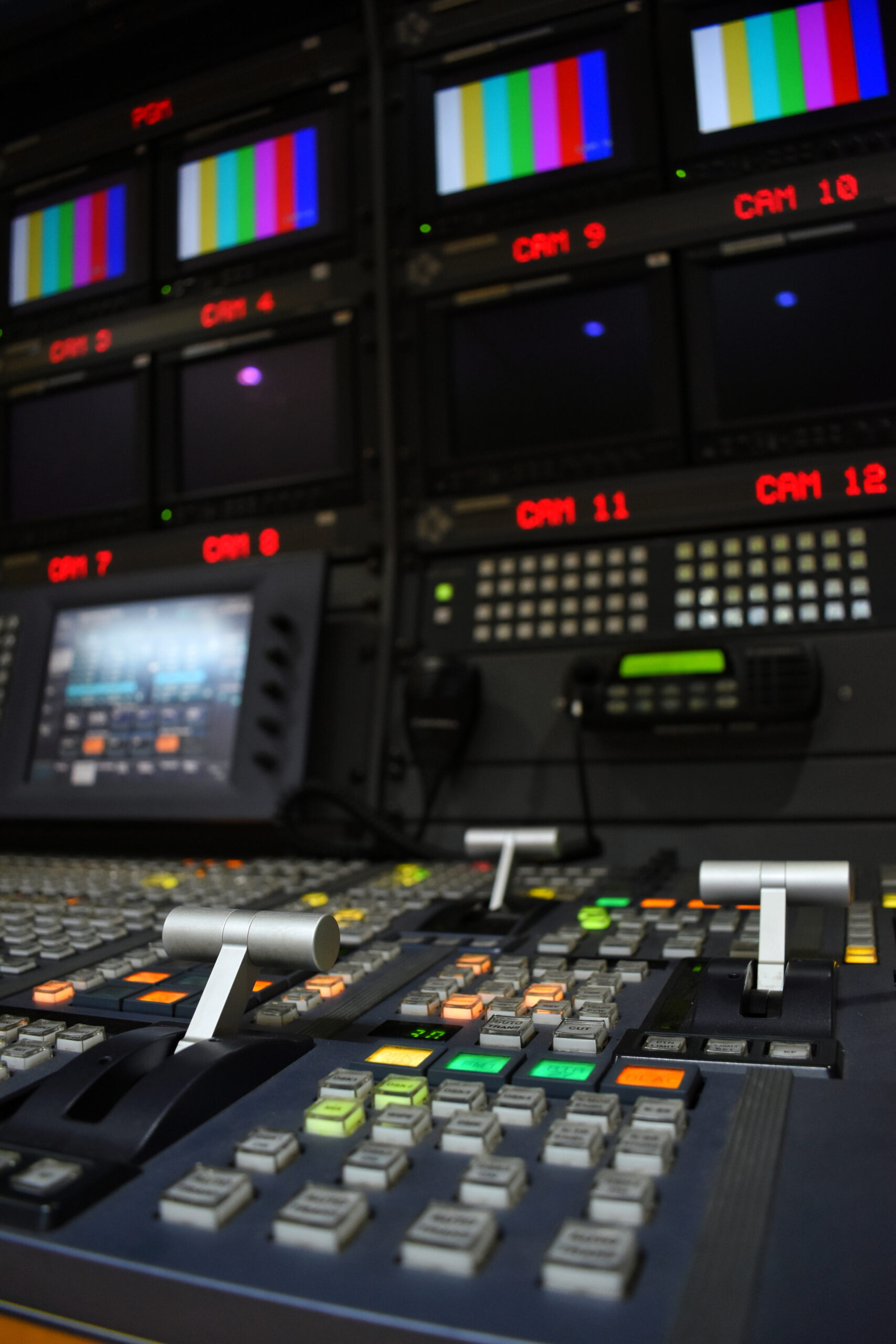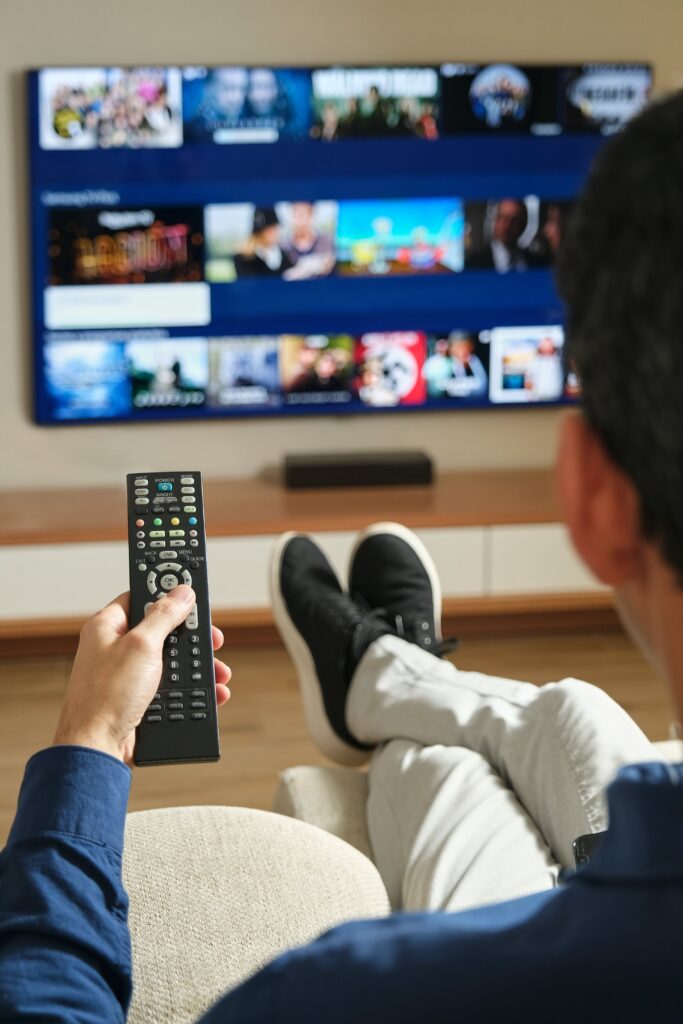 Monetize and Amplify Your Reach
We help you distribute your content on various platforms like linear TV, OTT, and social media. You can reach millions of viewers around the world with our global network.
We understand that monetizing your content is crucial for success. That's why we offer a variety of monetization methods that you can choose from. Whether you want to use targeted advertising, subscription fees, or pay-per-view options, we can help you find the best monetization model for your content and audience.
We also offer comprehensive analytics that can help you track your content performance. This data can help you understand your audience better and optimize your content strategy. You can use our insights to optimize your content strategy and performance. In an increasingly globalized world, reaching audiences across languages and cultures is essential. Our AI-enabled technologies and expertise can help you provide captions, subtitles, and translated content to reach viewers worldwide.
Tell us about your questions and inquiries we would be more than happy to answer them all.